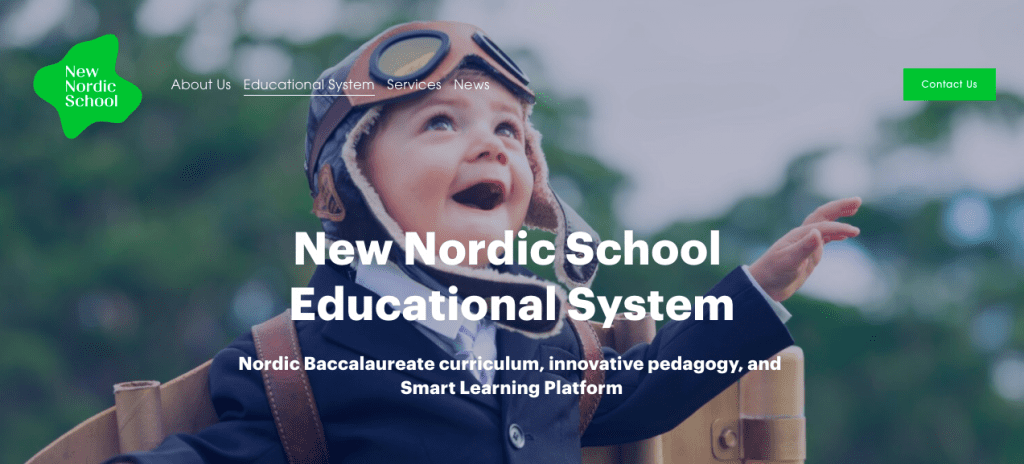 The following 7 core competencies were identified by the Finnish National Core Curriculum based on consultations with educational researchers, government agencies and business leaders. They are also central to the Nordic Baccalaureate continuum of learning and are a focus on every learning experience that a child in a New Nordic School will encounter.
We will look into WHY it is important and HOW students use each of the core competencies:
1. Learning to Learn
Students leverage personal strengths and interests to optimise effective learning across all disciplines and in life.
WHY: Seeking, evaluating, editing, producing and sharing information is essential, as is the ability to make detailed observations. Children learn to trust themselves and their views while also being open to new solutions and ideas whilst developing strategies fo facing unclear or conflicting information. Key learning-to-learn skills are identified as analysis, problem solving, argumentation, reasoning, concluding and inventing. Children practice setting goals and assessing their own progress through play, games, physical activity and experimental exploration of their world.
HOW: Children develop their Learning-to-learn competency through experience and the joy of learning. Play provides children with the chance to use their imagination and creativity, so that they can tryout their ideas and explore. Children analyse, name, and describe elements in their surroundings according to their age and development. In the Exploration Stage students are encouraged to ask questions and the question what they are experiencing in day to day life. Children learn to persevere and to embrace failure as an opportunity to learn more and find solutions to problems.
2. Multi-literacy
Students interpret and synthesise information from a wide range of media and sources to create new knowledge.
WHY: This is the 2nd of the core competencies and it is there to interpret, produce, and make value judgements across a variety of different medias so that students understand a range of cultural communication aspects. Students need multi-literacy to interpret the world around them, perceive cultural diversity in school and in life, and to develop critical thinking and learning skills.
HOW: Students find reliable, relevant information and evaluate sources with reference to culture, bias and accuracy. Multi-literacy is the competency to obtain, modify and evaluate information in different modes, contexts and situations by using various tools. Students also selectively integrate information into their texts to create and maintain ideas, while avoiding plagiarism and over reliance of a source.
3. Communication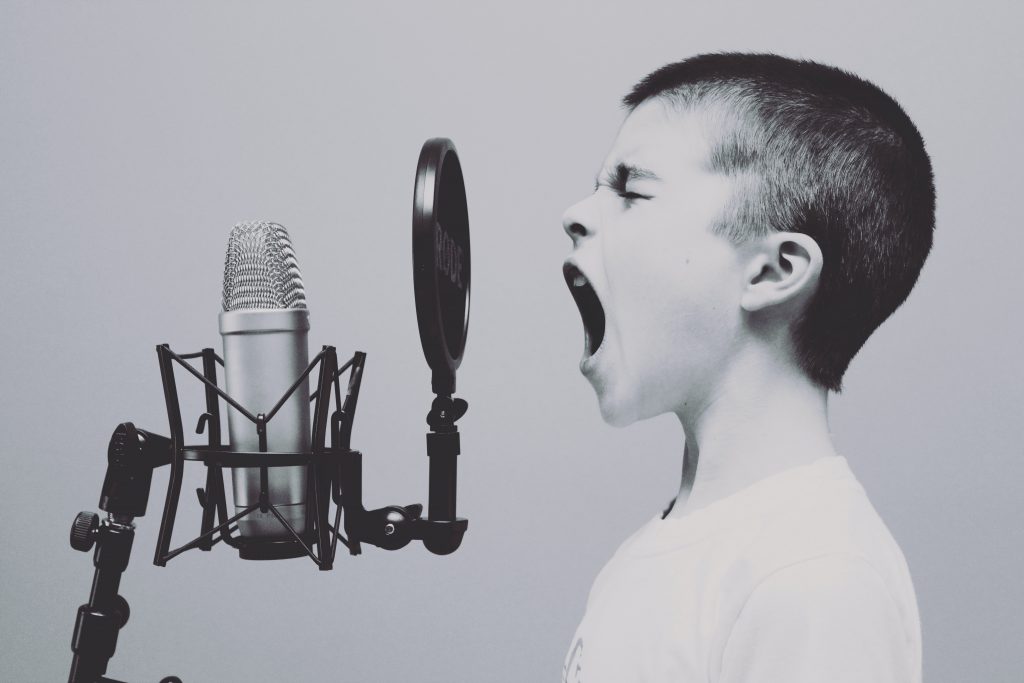 Students effectively share ideas with varied audiences using a number of tools.
WHY: Of the core competencies Communication is intertwined with Multi-literacy as children craft different messages for specific audiences. Students develop skills such as management skills, interaction and networking, using devices, software and other services for practical productivity.
HOW: This competency includes oral, written and multimedia, as well as the ability to interpret body language and other social cues in the world of communication. Students should move away from using ICT only for research and take advantage of its global reach to begin creating and sharing knowledge. The idea is to grow students from information consumers to producers, who can design, modify and manage complex messages.
4. Managing Daily Life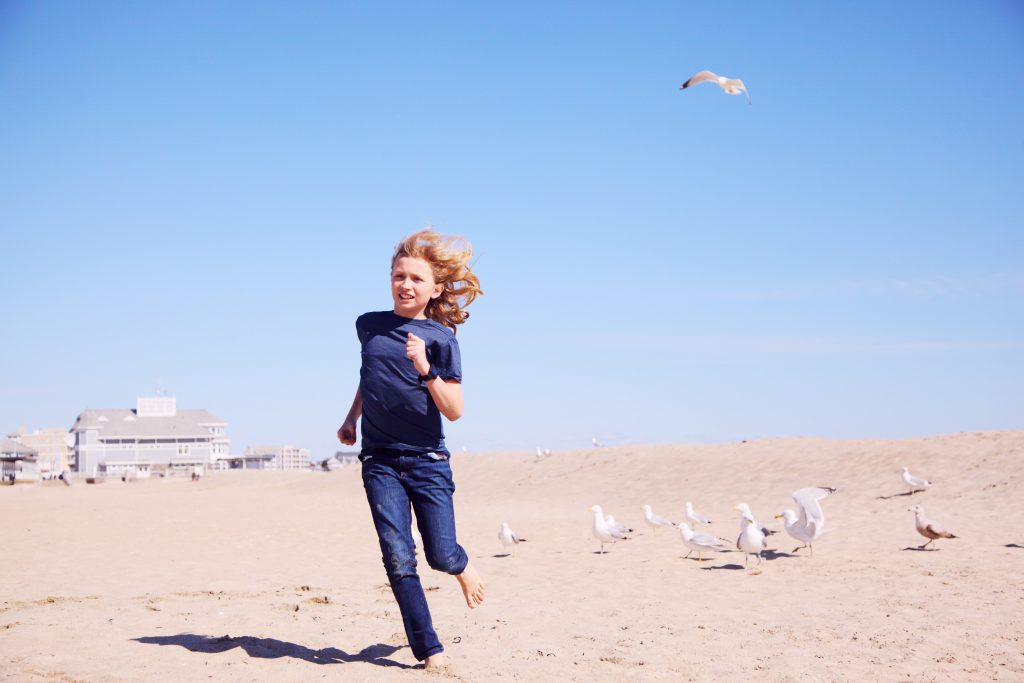 Students maximise physical, mental and emotional health through time and talk management.
WHY: Managing Daily Life entails physical and mental health, including executive functions such as prioritising tasks. Students learn to develop and apply skills such as health, safety, human relationships, mobility and transport, personal finance and consumption habits, time and task management, an increasing level of technological immersion in daily life. Shared rules, respectful interactions and providing constructive feedback play an important role in helping students negotiate challenges, choices and opportunities.
HOW: Use timetables and calendars to independently regulate their daily activities. Analyse problems and solve with simple and achievable goals/tasks. Students manage their use of digital tool, whilst being able to select on there emotional state and apply mindful practice to center themselves. Students are encouraged to to engage in playful physical activities, choose healthy foods and get adequate rest, therefore ensuring proper mental focus.
5. Cultural Competence
Students successfully navigate cultural landscapes to achieve shared goals.
WHY: This is the 5th of 7 core competencies and relates to engaging in positive collaborative interactions with people from various cultural backgrounds, who may have different values and norms. Students also learn to appreciate their own traditions and customs of their families and communities. Skills are developed such as creativity, imagination and self expression.
HOW: Navigating varied cultural landscapes is essential for success in the 21st century global economy and schools provide the opportunity for students to develop their cultural competency in a safe environment.Understanding is gained through collaboration within social diverse groups at schools and in community activities. Students are better able to see the influences of different cultural backgrounds in their classmates and neighbours.
6. Work & Entrepreneurship
Students identify and collaboratively capitalise on opportunities to get their desired impacts.
WHY: With the rapid change of technology, the nature of work is also evolving which makes anticipating the requirements for work ever more difficult. Collaboration, creativity, problem solving and task management are always going to be universally accepted traits in any field of work, however matching them with the energy and passion of personal interests is how students will shape their future. It is important for students to have experiences that helps them identify and develop their interests, appreciate work and understand personal responsibility.
HOW: The Work and Entrepreneurship competency supports students identification of vocational interests and reasoned choices about further study.
7. Building a Sustainable Future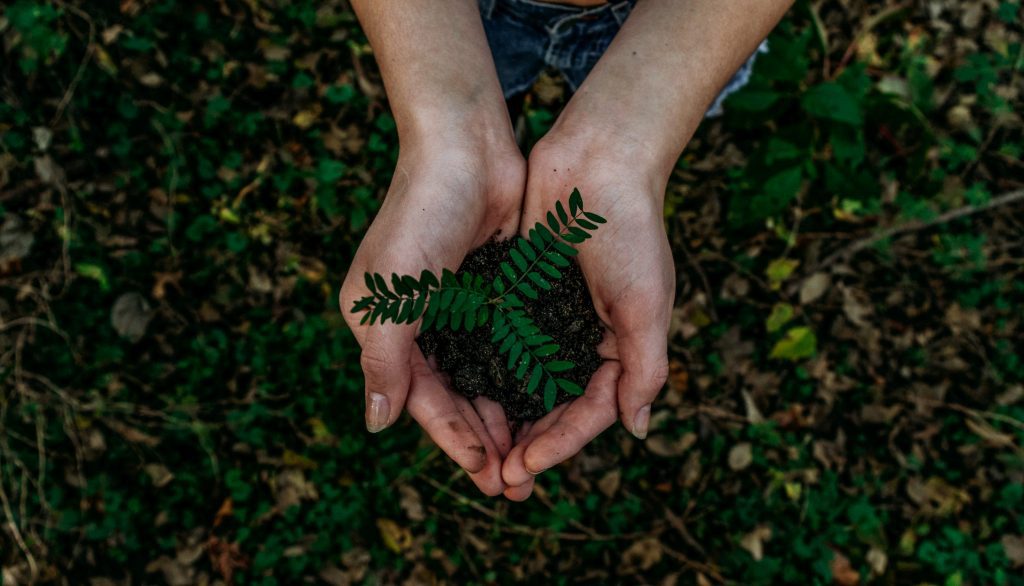 Students plan for and create long term ecological, personal and social sustainability.
WHY: The final of the core competencies is forward thinking and may even have the biggest impact on students as it entails planning for ecological, personal and social sustainability. It means actively participating in a democratic society to create a world that is just and fair for all. Again the school environment offers a safe environment for students to apply their practices before entering the real world.
HOW: Students cultivate a range of skills for participating in and influencing the school community through shared rules. Extracurricular activities, student council and other student organisations provide the structures and channels with which to exercise influence, which therefore leads them to become stakeholders in the school community. Students also participate in the development of ecologically sustainable practices at home, in school, and in the broader community through recycling and zero-waste programmes. They also reflect on the links between environmental, societal, and economic sustainability goals and their own energy usage, transportation habits, and dietary and consumer choices.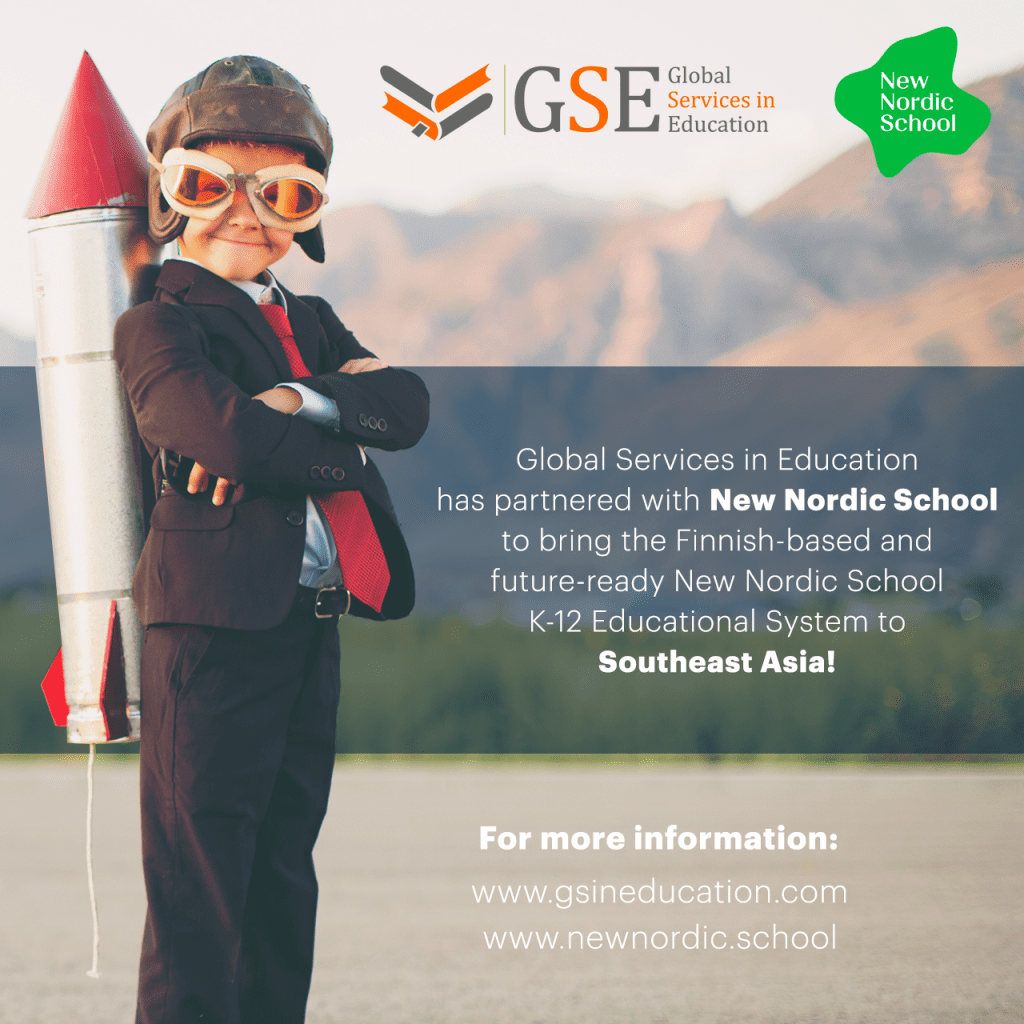 Over the next few blogs we will continue to dive a little deeper into the Nordic Baccalaureate Curriculum. If you missed the first blog, find it here.
GSE has recently partnered with New Nordic School as we both look to transform education across the world. Read our announcement here.
Who is Global Services in Education (GSE)
Global Services in Education is a company led by education experts. They are proven education leaders who know how to set up and manage international schools. GSE can lead the project from the initial idea to set up and full management. Kindergarten, Primary, Middle and High School, Universities and Adult education.

– School Management
– Strategic Planning
– Feasibility Studies
– Architectural Conceptual Design
– Interior Design
– Resources
– ICT Planning
– Marketing
– Branding
– Admissions
– Staffing & Recruitment
– Curriculum Design
– School Polices
– School Audits & Action Plans
– Training & Development
– Accreditation & Licensing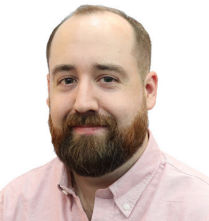 Duncan Douglas, Project Manager at Global Services in Education:
– A specialist in marketing, admissions, project management, Special Education Needs (SEN)
– Extensive experience in school start-ups and senior education pathways
– Worked across UK, China, Australia, Canada, Vietnam, Myanmar, India and Malaysia
– Expert in UK curriculum