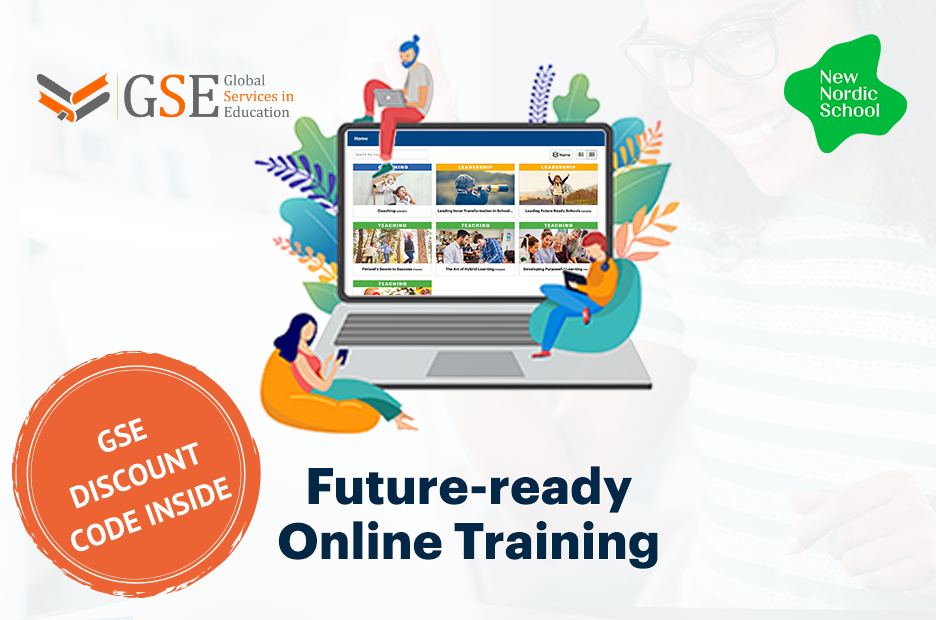 An Introduction
New Nordic School is transforming current systems of education. On that journey, equipping teachers, leaders and other individuals with the right mind and skillset is important. Join their future-ready online training, that has only recently launched, and which was developed in Finland in cooperation with international educators.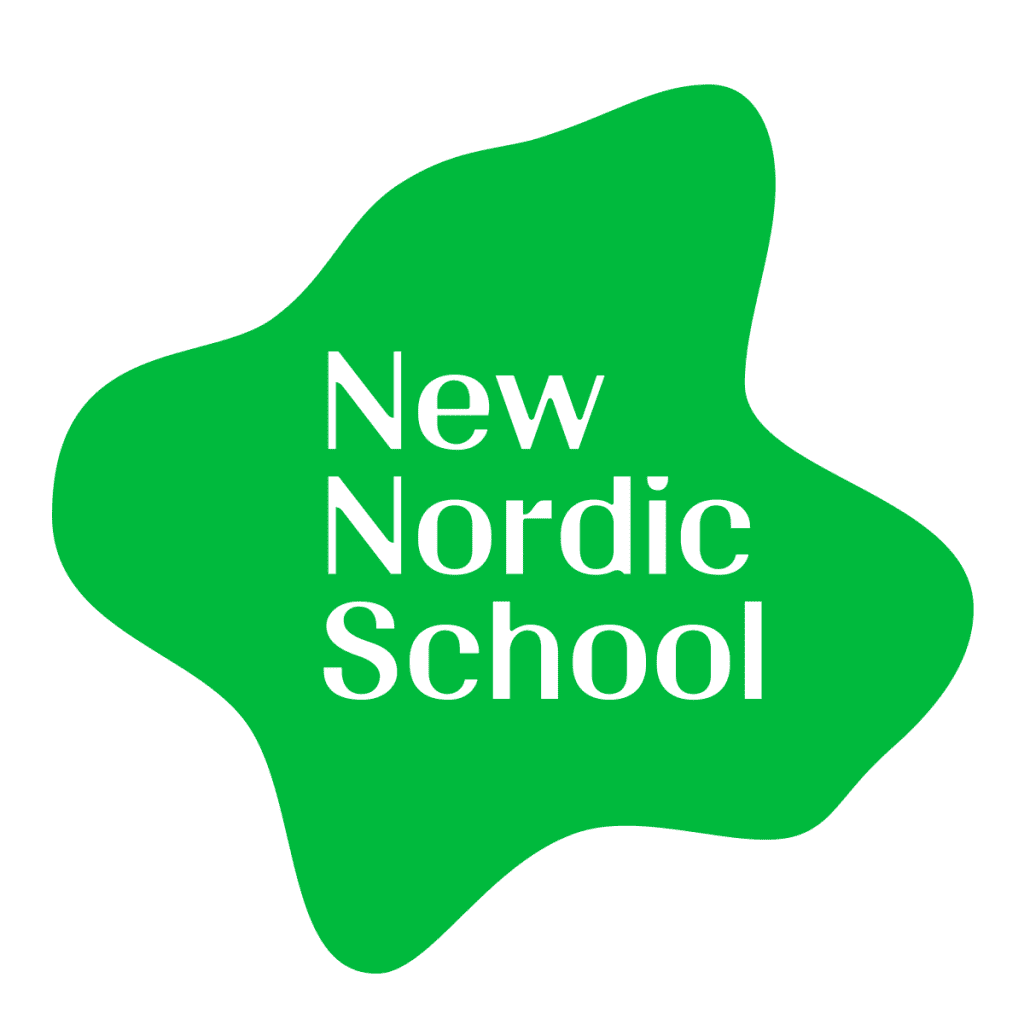 The online training offers carefully selected courses catering to the needs of all educators, teachers, leaders, and other individuals looking to learn more about the current trends in education and how to empower students for an unknown future. The courses are divided into three categories: courses on teaching and learning, courses on leadership and courses on coaching. You can take the courses individually or, if you are a school interested in purchasing courses for multiple teachers or for your leadership team, get in touch with us to learn more.
Each 15-hour course is divided into multiple sections that delve deeper into the course content. The courses have been designed with a balance of theoretical knowledge as well as practical applications. Each course will equip you with the practical tools and methods needed for taking your school or personal know-how to the next level.
During and after your course, you are empowered to connect and discuss with educators from around the world through the platform's discussion board. The online training caters to the different needs of teachers and schools in their journey to transform education: some courses you can attend at your own pace, anytime and anywhere. After each Leadership and Coaching course, your contributions will be evaluated by an international New Nordic School education expert after which you will receive personalized feedback for your work. After completing a course, each learner will receive a New Nordic School certification.
Are you ready to improve your pedagogical, leadership and coaching skills, and shape your future? Contact us to learn more about our course content, pricing, and more!
Who are these courses for?
New Nordic School believes that learning should be fun, and that everyone has the right to be a lifelong learner and explore new fields of knowledge. So, when registering for these online courses, a passion and interest for transforming education is important.
Some good-to-haves that will make your learning experience more meaningful:
Courses for teachers: Minimum 2 years of teaching experience.
Courses for leaders: Minimum of 3 years of teaching experience or 1-2 years of experience as a team or school leader.
Coaching courses: Experience and understanding of school organizations and a possibility to practice coaching with educators or school leaders before completing the course.
During this pandemic, teachers, leadership, and parents have been overloaded with information, on top of their regular work. Distance learning has brought with it an urgent need for change and most importantly – flexibility. The courses on The Art of Hybrid Learning and Positive Education and Wellbeing provide insights into digital wellbeing, best practices of hybrid learning, positive pedagogy, and how we can best cope with the new normal.
Courses Launching NOW
---
Category: Teaching
How is Finland's education system one of the best in the world? What is the secret behind Finland's PISA scores? How does Finland rank high in the happiness index every year? What is Finland doing differently that we can learn from? Find all the answers through this course as you deep dive into Finland's education system and the success factors. Welcome to learn, adapt, plan and implement from the best practices of Finland.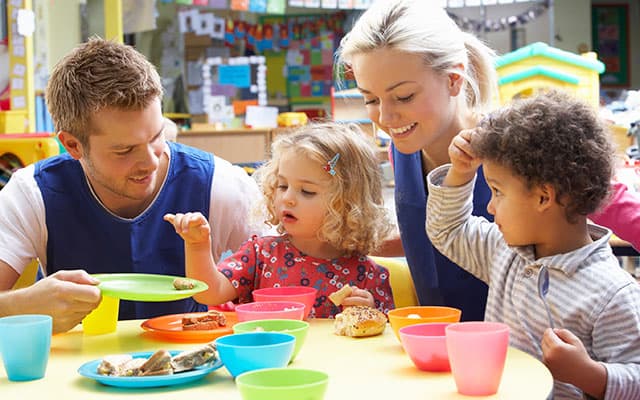 The course content covers topics such as:
Introduction to Finland's education system
The secret sauce of Finland's education system
A Finland inspired ROAD to understand your classroom
New Nordic School and Finnish Education
Price: €35,00
---
Category: Teaching
Learning takes place everywhere and in all kinds of environments. How have wellbeing and successful schools and teachers prepared for the need of hybrid arrangements? What are the best practices of teachers in hybrid and remote learning? Should we change our beliefs on effective learning? After this course, you'll understand the key factors behind successful hybrid teaching and learning. You'll also get familiar with some digital education academic research and the importance of digital wellbeing in a modern school environment.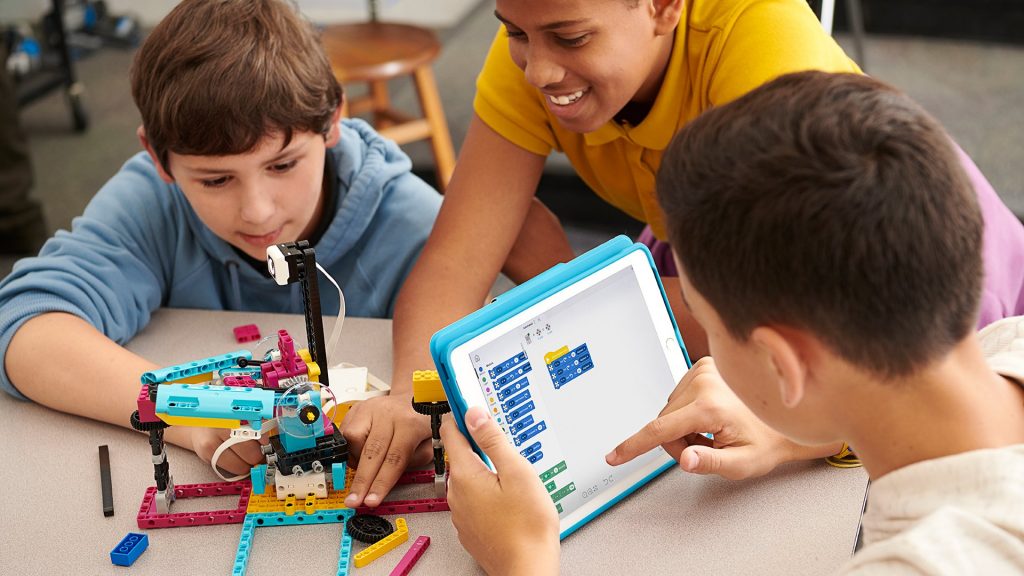 The course content covers topics such as:
Essentials of ICT pedagogy
Best practices of hybrid and remote learning
A scientific look at digitalization in the school environment
Digital wellbeing
Price: €35,00
---
Category: Teaching
Positive psychology puts the focus on optimal wellbeing and flourishing. It is one of the most holistic scientific approaches to physical, mental, and spiritual wellbeing. Its research includes mastery of resilience, positive emotions, authenticity, hope, optimism, engagement and relationships. This course will provide you with the key theories, research and applications of positive psychology in both online and physical classroom settings.
The course content covers topics such as: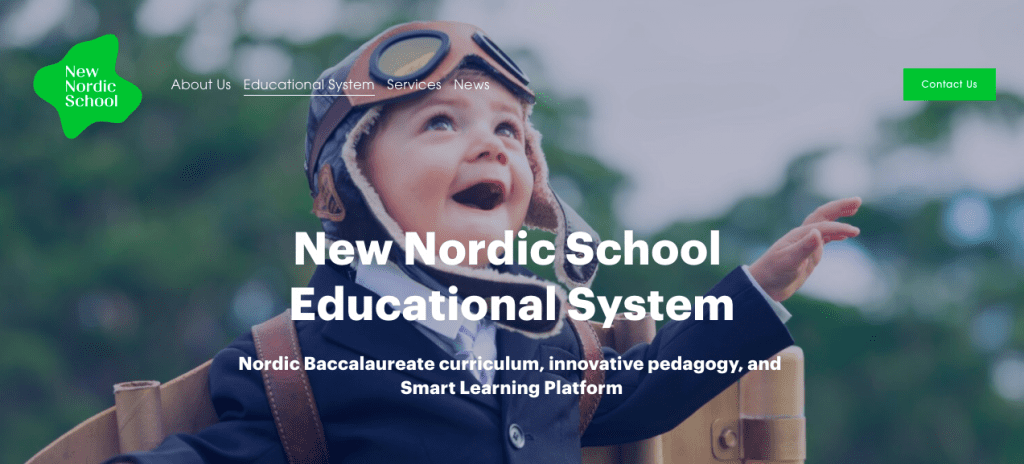 Understanding the principles of positive pedagogy
An introduction to new behavioral management strategies
Introduction to Character Strengths and Virtues: Research and practice
Positive pedagogy Toolkit for the Classroom: A practical guideline
Price: €35,00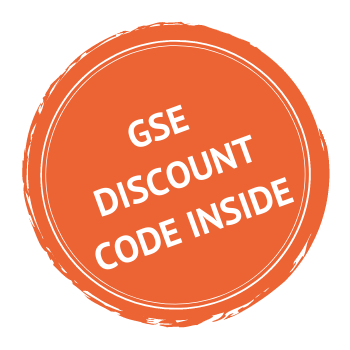 ---
Your discount Code when you checkout here (https://www.newnordic.school/learn-new-nordic-school)
Code: FUTUREREADYGSE
Valid until: October 31st 2020
Gives -10% off all courses
---
Contact
Interested in hearing more about New Nordic School's Future-ready Online Training? Get in touch with us at [email protected] or, New Nordic School at [email protected]. If you are a school or company interested in purchasing courses for multiple individuals, please inform us of your group size and we will provide you with our group pricing.
---
Follow GSE
Who is Global Services in Education (GSE)
Global Services in Education is a company led by education experts. They are proven education leaders who know how to set up and manage international schools. GSE can lead the project from the initial idea to set up and full management. Kindergarten, Primary, Middle and High School, Universities and Adult education.

– School Management
– Strategic Planning
– Feasibility Studies
– Architectural Conceptual Design
– Interior Design
– Resources
– ICT Planning
– Marketing
– Branding
– Admissions
– Staffing & Recruitment
– Curriculum Design
– School Policies
– School Audits & Action Plans
– Training & Development
– Accreditation & Licensing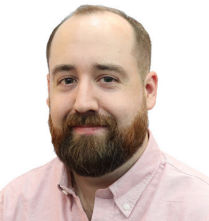 Duncan Douglas, Project Manager at Global Services in Education:
– A specialist in marketing, admissions, project management, Special Education Needs (SEN)
– Extensive experience in school start-ups and senior education pathways
– Worked across UK, China, Australia, Canada, Vietnam, Myanmar, India and Malaysia
– Expert in UK curriculum