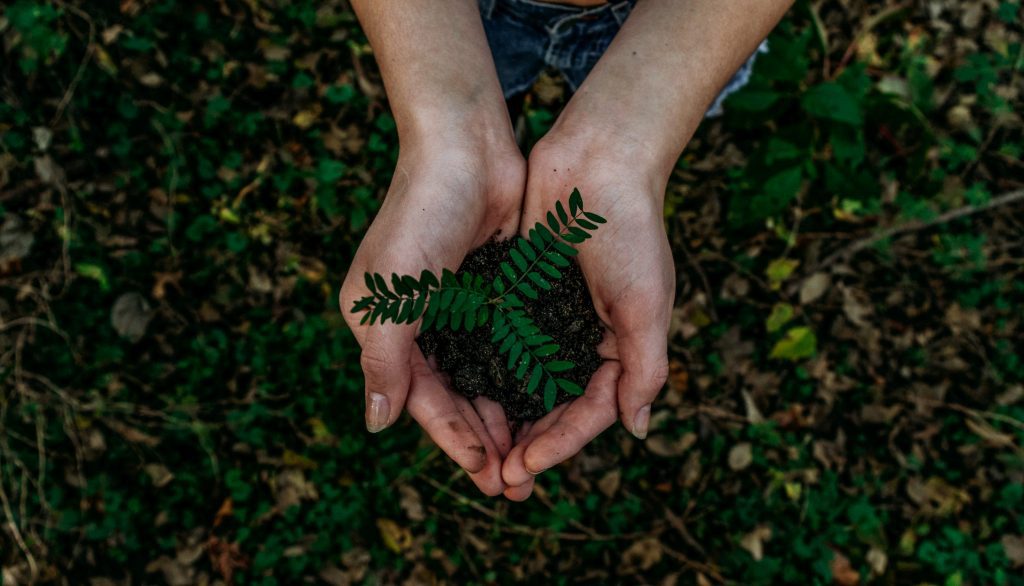 A Quest is an interdisciplinary unit of learning within the Nordic Baccalaureate curriculum that links content from several subjects through investigations of big ideas, current events and social issues.
The learning process takes place during a quest and is called Questing. Questing is both personal and collaborative in nature as it requires learners to overcome both individual and shared challenges to achieve an aforementioned goal. The learning is always centred on aspects that students will counter in their daily lives and beyond the classroom. Based on the United Nations' Sustainable Development Goals, the Quests include concepts such as diversity, equality, sustainability, justice and well being among others. The whole process builds upon the Advanced Placement (AP) Capstone Diploma Program.
I QUEST
Inspire
Question
Understand
Evaluate
Synthesize
Transform
Quests are broken down in to 1 quest per term, 4 terms per year that leads to a total of 36 quests spanning over Grades 1 – 9 in the Nordic Baccalaureate Curriculum. Each term has a different focus, for example, Term 1 will always be Managing Daily Life, whereas Term 3 will always be Work and Entrepreneurship (You will recognise these from the core competency blog – click here).
Through subject lessons and Questing lessons student explore their core competencies and deep content knowledge. In both types of lessons, teachers direct students to apply content knowledge and competency skills to successfully complete the personalised directive that defines the quest.
In subject lessons, students understand, apply and analyse factual and conceptual knowledge. Lessons provide opportunities for teacher to share their passions and subject expertise in ways that ensure student are ready for the next step of their education.
Questing Lessons on the other hand, challenge students to examine the links and interconnections among various subjects with the sustainable development issue at the heart of each Quest.These lessons foster higher order thinking skills and creativity that students to be successful in life; problem solving, creativity, collaboration critical thinking and communication.
Through Quests, teachers mentor students through a phased learning cycle that begins;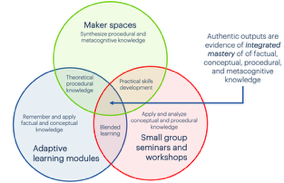 Identify and investigate
Plan a course of action
Iterate possible solutions
Generate the best iteration
Refine and evaluate
Share the work
Questing builds strategic problem solving skills and at the start of each Quest, students are guided through the iSMART framework to help them logically plan, conduct and assess their work during Quests. iSMART is:
INSPIRING
set SPECIFIC goals
MEASURABLE assessment targets
AUTHENTIC, real-world links to the UN Sustainable Development Goals
RELEVANT competence to students' learning and growth
TIMELY schedule or project plan
In a following blog we will look into the assessment of the Nordic Baccalaureate.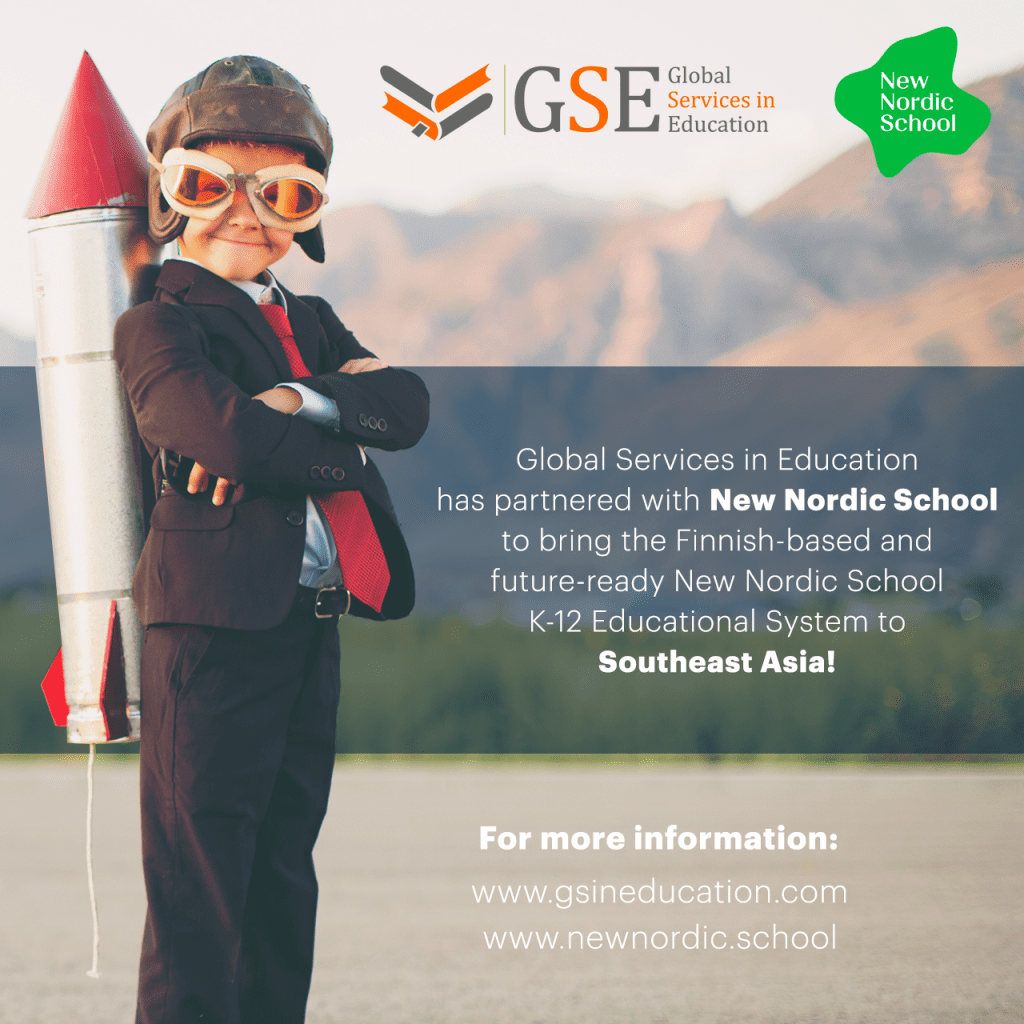 The process of Questing is at the heart of the Nordic Baccalaureate curriculum and is essential to empowering students to shape their futures. Students become lifelong learners and are comfortable in interacting with information in a variety of formats and contexts. Questing combines future ready skills and competencies with concepts from current events and issues shaping the lives of billions of people everyday.
Over the next few blogs we will continue to dive a little deeper into the Nordic Baccalaureate Curriculum.
GSE has recently partnered with New Nordic School as we both look to transform education across the world. Read our announcement here.
Who is Global Services in Education (GSE)
Global Services in Education is a company led by education experts. They are proven education leaders who know how to set up and manage international schools. GSE can lead the project from the initial idea to set up and full management. Kindergarten, Primary, Middle and High School, Universities and Adult education.

– School Management
– Strategic Planning
– Feasibility Studies
– Architectural Conceptual Design
– Interior Design
– Resources
– ICT Planning
– Marketing
– Branding
– Admissions
– Staffing & Recruitment
– Curriculum Design
– School Policies
– School Audits & Action Plans
– Training & Development
– Accreditation & Licensing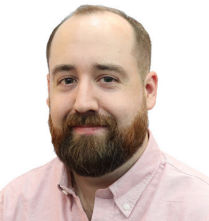 Duncan Douglas, Project Manager at Global Services in Education:
– A specialist in marketing, admissions, project management, Special Education Needs (SEN)
– Extensive experience in school start-ups and senior education pathways
– Worked across UK, China, Australia, Canada, Vietnam, Myanmar, India and Malaysia
– Expert in UK curriculum