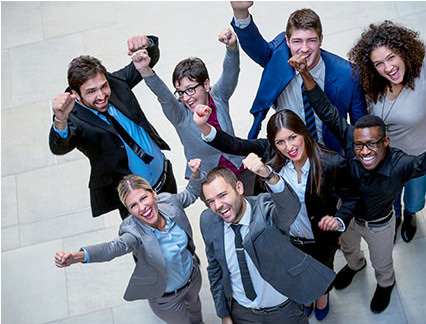 We are looking for globally minded leaders with a passion for education and a genuine desire to make a difference. In line with our team philosophy, we are always seeking professionals who share our vision and commitment to fill challenging positions that support our schools and education projects throughout the world.
Excellent schools begin with outstanding teachers and administrators who are passionate, dedicated, and forward-thinking.
Our standards are high, but so are the rewards. We are honored to be affiliated with some of the most progressive and highly-respected international schools, each location offering a dynamic and rewarding environment.
Joining the GSE team means being welcomed into a global network of exceptional professionals focused on broadening horizons and pursuing excellence.
Academic Staff Positions in GSE Managed Schools:
Pre-Nursery, Nursery and Reception Teachers
(including day care)
Year 1 to 6 Homeroom Teachers
Year 7 to 12 Subject Teachers
Specialist Teachers – all grades

A Level Specialists

IB Specialists

AP Specialists

Senior Administrators
Malaysia, China and the Middle East
GSE Directors, Advisors and Consultants
Governed by a philosophy of global citizenship, every member of the GSE team shares a passion to help shape international education and student achievement through inspiration and collaboration.
Our goal is to meet the highest objectives of every school, teacher, student and parent, with an unwavering dedication to quality education, shared ideals and intercultural perspectives.
We are currently pursuing new projects in all regions of the world.
Contact us if you have the following skills:
Market Research and Feasibility Studies for New Schools

School Design

School Set up

School Management

Teacher Training and Development
For more information please forward your CV and cover letter to: