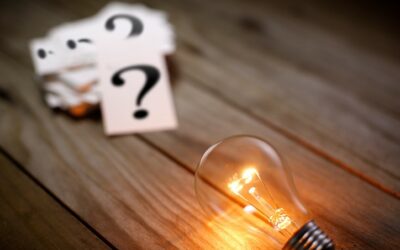 Every organisation, school or group seems to have a Vision and/or Mission to guide its activities and goals but sadly there is often a disconnect. It becomes a plaque on a wall, a catch phrase for marketing or a throw away line at major events. There is no question...
read more
Read more articles from our Blog!
Enjoying our articles? Click below to navigate through all of our blog articles!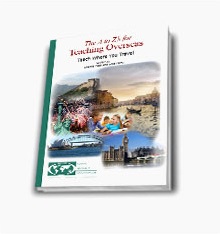 Congratulations! You have been invited to interview. Now what?
There are dozens, if not hundreds, of books out there offering advice on how to land a job. But teaching is not just a job and the interview process is unlike any other. Books that coach you to memorize pithy answers or play a role will not serve you well if you want to land a quality position with a well-respected school.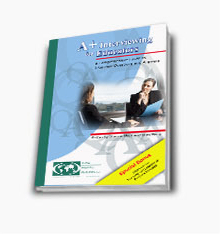 A perfect companion publication, this is a One-Stop informational gold mine for anyone who has ever considered teaching abroad, The A to Z's of Teaching Overseas, contains within its pages virtually every topic that might arise within the international teaching community. Popular not only with prospective teachers embarking on their first global teaching assignment, this book is also purchased in bulk by guidance counselors and employment consultants to be passed along to their respective clients.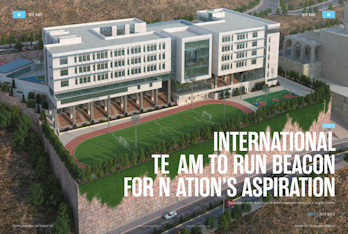 The GSE leadership team had a great article published by EducationJournalMe.com.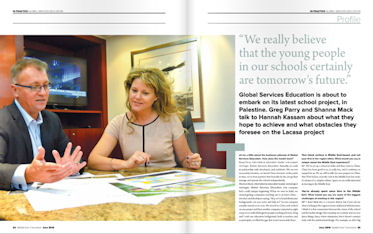 The GSE leadership team had a great article published, describing their company profile and expansion plans in the Middle East.