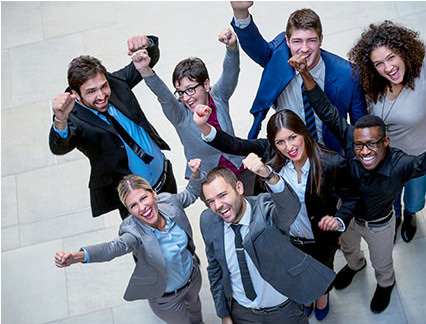 We are looking for globally minded leaders with a passion for education and a genuine desire to make a difference. In consonance with our team philosophy, we are always seeking professionals who share our vision and commitment to fill challenging positions that support our schools and education projects throughout the world.
Excellent schools begin with outstanding teachers and administrators who are passionate, dedicated, and forward-thinking.
Our standards are high, but so are the rewards. We are honored to be affiliated with some of the most progressive and highly-respected international schools, each location offering a dynamic and rewarding environment.
Joining the GSE team means being welcomed into a global network of exceptional professionals focused on broadening horizons and pursuing excellence.
For more information please forward your CV and cover letter to: