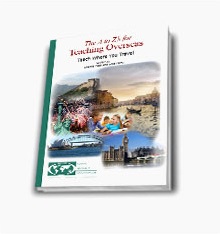 Congratulations! You have been invited to interview. Now what?
There are dozens, if not hundreds, of books out there offering advice on how to land a job. But teaching is not just a job and the interview process is unlike any other. Books that coach you to memorize pithy answers or play a role will not serve you well if you want to land a quality position with a well-respected school.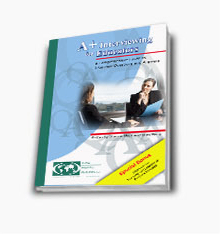 A perfect companion publication, this is a One-Stop informational gold mine for anyone who has ever considered teaching abroad, The A to Z's of Teaching Overseas, contains within its pages virtually every topic that might arise within the international teaching community. Popular not only with prospective teachers embarking on their first global teaching assignment, this book is also purchased in bulk by guidance counselors and employment consultants to be passed along to their respective clients.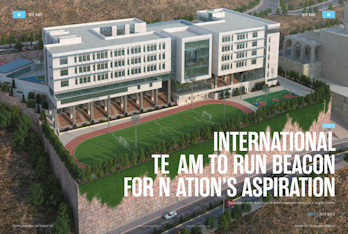 The GSE leadership team had a great article published by EducationJournalMe.com.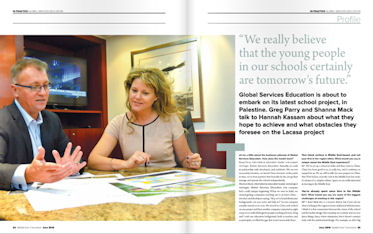 The GSE leadership team had a great article published, describing their company profile and expansion plans in the Middle East.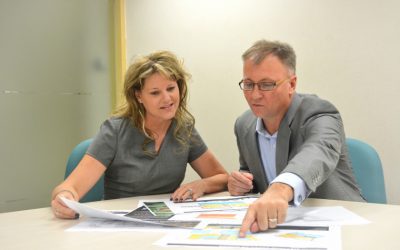 I read it again and I should read it more often: A Summary of the Best "People Book" Ever Written. I first read "How To Win Friends and Influence People" (Dale Carnegie) when I was only 16 years old. Warren Buffet read it at 15. Although I was limited in life...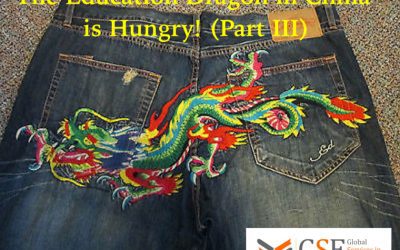 What is holding back China in its pursuit of high quality international education?  Looking at strategies for improving international education in China by International Education expert, Greg Parry, CEO of Global Services in Education. A 5 part series on...