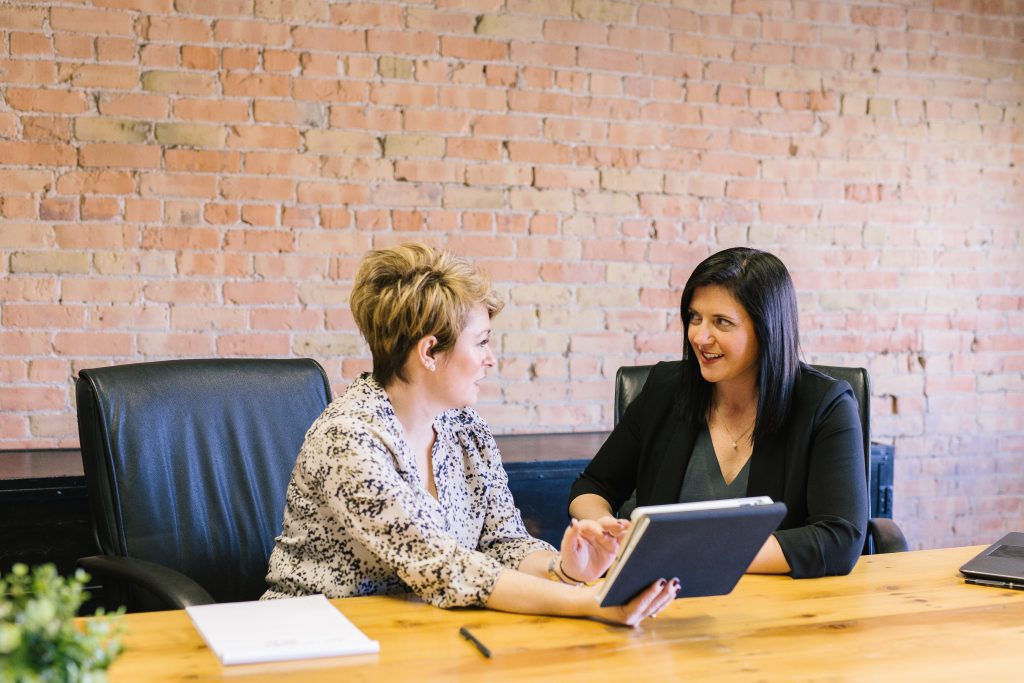 There are many studies that can be used to find out what makes a school effective. Of course there are debates but most of these end with education management and quality being number one. Excellent management finds great teachers, but also keeps them longer than the average. They manage the work environment and all other aspects of the school operation. In this article we will look at some aspects that you need to have in order to open and operate a successful school.
Clear and Shared Focus/Mission
The vision and mission shared by the school should reflect the same values that are reflected by all operational behaviours that go on within the school. Most schools claim to be "internationally minded" or "caring" or "innovative", but are they really? When you come up with these mission statements make sure you follow through with the meaning and display these values to teachers, staff, parents and children.
High Standards and Expectations For All Teachers and Students
It should be clear that no child should feel anonymous and that there is a clear commitment to helping all children to improve as they move through he school. Moving a child from C to B, is just as important as moving a child from B to A. All behaviours should reflect high standards including both students and staff inside and outside of the classroom.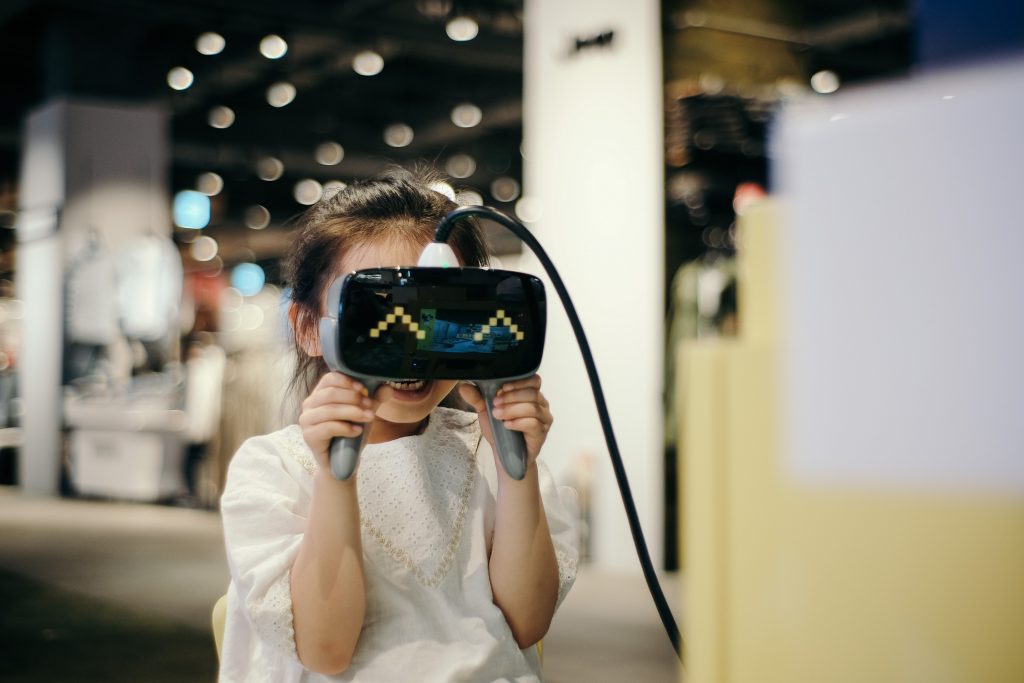 Effective School Leadership
Great leadership is about executing that vision and mission that we have already spoken about but also leadership should be as much about influence as it is about doing things well. Effective education management not only shines when things are going well, but even more so when the school, its staff are facing challenges. How well can you motivate the team to work harder and make significant changes to the whole community.
High Levels of Collaboration, Communication and Professional Development
How well are decisions made? How well do colleagues communicate? Is there energy invested into developing and improving people. There are many questions that can and should be asked at this stage as to how you want your school to run. These 3 aspects are key to smooth and well run school and are vitally important to growth from within.
Regular and Consistent Monitoring of Learning and Teaching as well as the Accountability of Results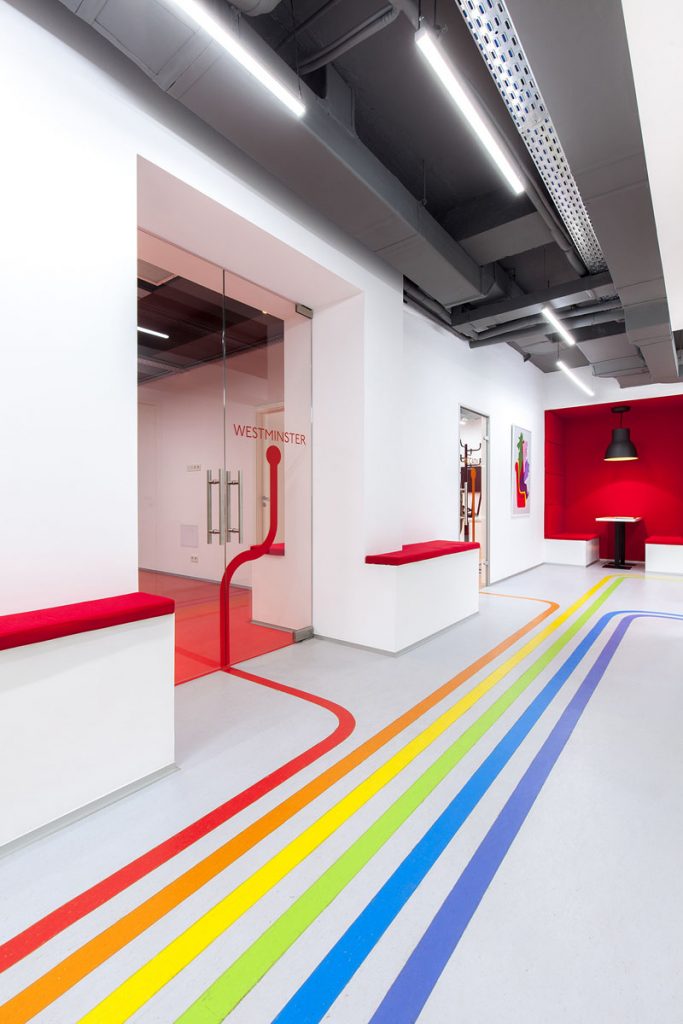 You need to be able to understand what you are measuring and why it is important. In schools it is essential that you create very clear systems to analyse data in meaningful ways that allow you to identify shortcomings but also areas of strength that can be highlighted. What systems do you have I'm place to monitor teachers, academics and even the administration team in the office?
High Levels of Family and Community Involvement
Make sure your new school has this! Collaborations between parents and teachers is invaluable and school management should make themselves approachable and genuinely value the involvement of the family and community. Parents have to feel welcome when coming into the doors of you school, even before you open!
Managing Staff Performance Well is an Invaluable Task
Managing staff performance can be tricky but good education management allows for this to be a task worth the effort. Staff are the most valuable asset of a school (if they are not, something is not right) and therefore you need to be on top of the team to make sure they are performing and that professional development is ongoing.
The Nature of Workplaces in International Schools
International schools tend to be expatriates working alongside local support staff and therefore the importance of understand and educating people on the cultural contexts of the country you are in is highly relevant and important so that staff can respect one another. Schools can have dozens of different cultures and nationalities all in the same space and this can offer an exciting opportunities but also challenges in education management.
Who is Global Services in Education (GSE)
Global Services in Education is a company led by education experts. They are proven education leaders who know how to set up and manage international schools. GSE can lead the project from the initial idea to set up and full management. Kindergarten, Primary, Middle and High School, Universities and Adult education.

– School Management
– Strategic Planning
– Feasibility Studies
– Architectural Conceptual Design
– Interior Design
– Resources
– ICT Planning
– Marketing
– Branding
– Admissions
– Staffing & Recruitment
– Curriculum Design
– School Policies
– School Audits & Action Plans
– Training & Development
– Accreditation & Licensing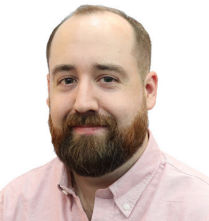 Duncan Douglas, Project Manager at Global Services in Education:
– A specialist in marketing, admissions, project management, Special Education Needs (SEN)
– Extensive experience in school start-ups and senior education pathways
– Worked across UK, China, Australia, Canada, Vietnam, Myanmar, India and Malaysia
– Expert in UK curriculum