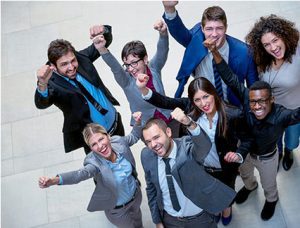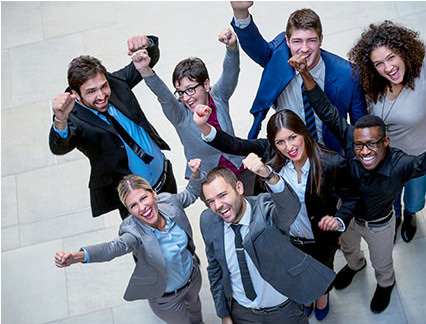 Do you go to the same coffee shop on a regular basis? Is there something about the experience that continues to draw you in? Is it the cookie that is placed by the saucer? Is it the white china cup or the friendly smile that makes you feel special? Are you drawn to the aroma as you walk in, the plush leather sofas and the jazz music playing in the background? It is more than just the coffee…it is the unique signature experience that draws you in time and time again.
Now think about schools. Have you ever walked into a school and just thought "Wow, this is an amazing place"? Within an hour you get a sense of what the school's priorities are and how it is uniquely different from others. Maybe the teachers are specialists in maths and science. Maybe the school is focussed on creative arts, innovation, critical thinking, literacy. In all cases, these unique experiences are what we at GSE call the "Signature School Experience."
"Your school's signature experience is what you do especially well; it's the unique method, skill, event, practice or process that makes your school stand out in people's minds." (Greg Parry , GSE CEO)
All great schools have signature experiences that send a strong message about who they are and what they are best at. They are many and varied. Whether it is literacy or numeracy, leadership, sports or the arts. Just as other industries are represented by signature experiences, so are schools. These are often the programs celebrated across the world as "best practice" but more importantly, parents and children share stories across their networks. The signature experience concept is widely understood and used across many industries.
As experienced educators we know that these experiences are signs of greatness. "Average" schools just don't have strong highlights to share with such vigour. We recommend that schools choose priorities wisely and focus energy in ways that they can achieve growth and improvement. Write and publish a school vision and mission that is achievable. Then, shine a bright spotlight on success that reflects this. Every school should have a unique voice and signature experiences prove that your practice reflects this.
What is your signature school experience?
**************************************************
Who is Global Services in Education (GSE)
Global Services in Education is a company led by education experts. They are proven education leaders who know how to set up and manage international schools. GSE can lead any project from the initial idea to set up and full management. Kindergarten, Primary, Middle and High School, Universities and Adult Education.
Contact Us Now To Discuss Our Services

**************************************************